Design Documentation and Supervision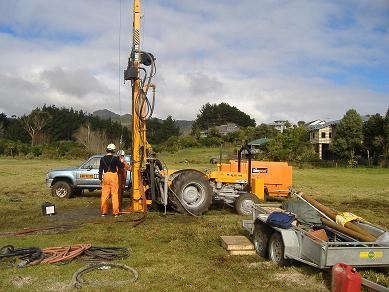 All design work is provided including calculations and quality drafting as a package with sufficient detail suitable for application for a council consent and construction.

This includes pricing from a suitable contractor and final construction information.

We are able to provide documentation in paper or electronic format.

For difficult projects we are able to provide advice and construction supervision.

This will ensure the work is carried out correctly and in accordance with the design details.

We are able to provide Producer Statements for council requirements.